File Size: 8.13 MB
Trackspacer creates space in a mix by carving the frequencies that the main track needs into another track in real time. Similar to a sidechain compressor, but a thousand times more powerful and transparent. It's considered a secret mixing weapon by many artists, producers and engineers.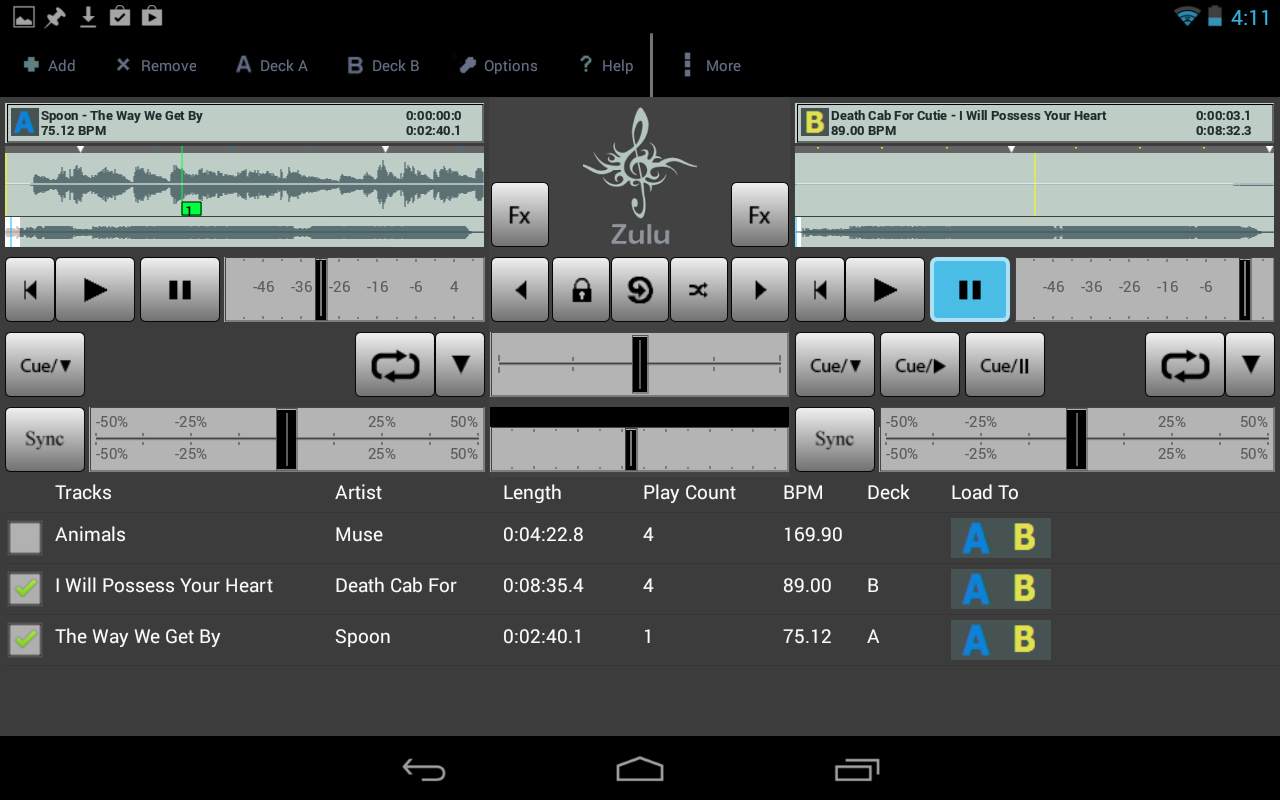 Zulu DJ Free for Android 3.64 5.17 MB
Zulu is a free professional DJ mixing app for Android. Mix and broadcast live music, audio and mp3s. Allow the app to scan for the BPM of each track and sync the two turntables for a seamless crossover.
OS: Android
Language: English
Download URL:
http://www.nch.com.au/dj/zuluanfree.zip
Read more:
http://www.nch.com.au/dj/index.html
File Size : 4.06 MB
Softany WordToHelp is a handy and easy-to-use program for creating help files (CHM), books or journals in HTML help (CHM), Web help, PDF and Word documents. Help pages are created in a convenient editor, the big plus is that it does not use third-party compilers, while it has a relatively small size.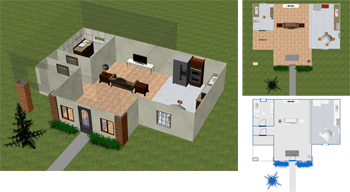 DreamPlan Home Design Software for Mac 2.16 5.74 MB
Home Plan and Landscape Design Software for Mac that is free and easy to use. See your dream floor plan with customized kitchens, bathrooms and bedrooms for a home or apartment. Plan out your landscape. Customize paint, textures and decorations.
OS: Mac OS X,Mac OS X 10.1,Mac OS X 10.2,Mac OS X 10.3,Mac OS X 10.4,Mac OS X 10.5,Mac OS X 10.6,Mac OS X 10.7,Mac OS X 10.8
Language: English
Download URL:
http://www.nchsoftware.com/design/designmaci.zip
Read more:
http://www.nchsoftware.com/design/index.html